Who we are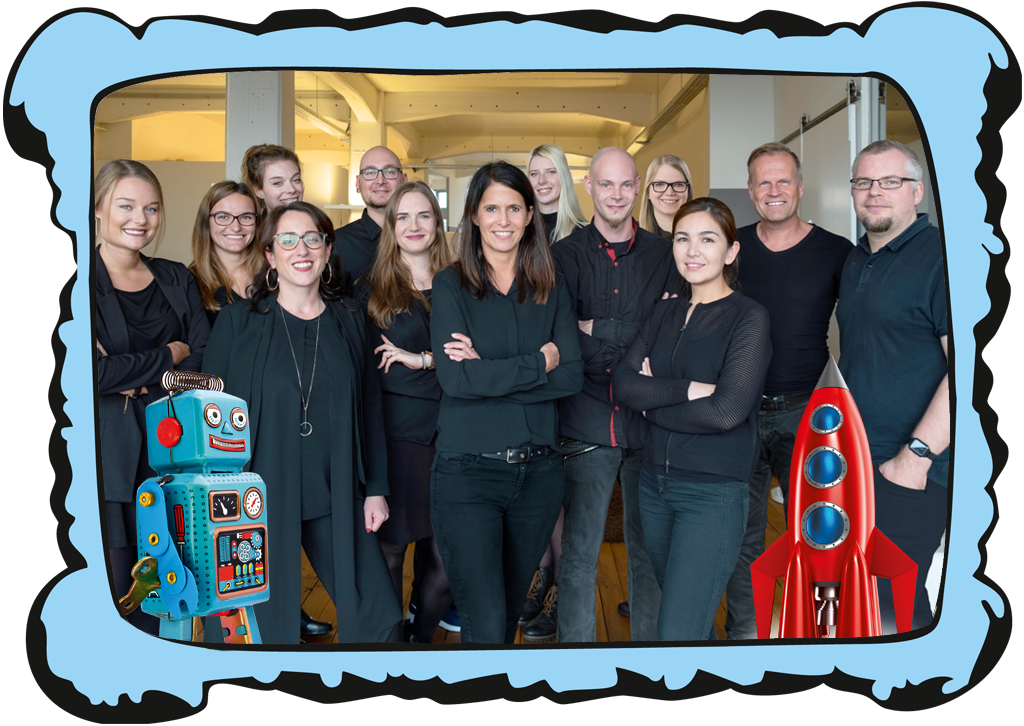 Our Story
Decades of successful and international market research
The Lifesights Company was founded in 2009 by Marketing and market research experts with more than two decades of experience – both in industry as well as agency:
Our project manager work
for international Blue-chip companies in the consumer goods sector, such as Mars or Recitt Benckiser,
but also for Health Care companies like Paul Hartmann or Boehringer Ingelheim,
as well as for renowned international market research agencies.
Due to our decades of market research practice in different product categories and many different countries, we proceed in a customer-oriented and needs-based manner – always with a view to the ideal approach for each question.
Our customers appreciate our competence, reliability, our pragmatism and our profound business understanding.
Our Values
We Tailor Approaches Individually to Every Client and Every Project
At The Lifesights Company the customers are our main focus. We consider each projekt and each question individually and we always adapt our methods to the corresponding challenge and question.
We work continuously on improving our methods and our service.
Our team is passionate about consumers, shoppers, brands and products, as well as the "Moments of Truth" in Consumer Journeys and about discovering new and groundbreaking insights.
Our Team
We are Result Oriented, Committed and Enthusiastic
In our team entrepreneurial thinking is combined with research precision.
As entrepreneurs we are results-oriented, pragmatic, always think ahead and are very efficient with regard to project management, budgets and timings.
As researchers we have a curiosity for the new, follow a problem-solving approach and are on the trail for the consumers truth. Reliability and validity of our results are especially important to us. Our results presentations provide informative insights and clear recommendations for action in a tangible way.
We believe in the variety of different approaches and creative ideas and we value open communication.
Our team consists of experienced and passionate market researchers with different academic backgrounds and professional careers in social and political sciences, food technology, linguistics, psychology and pharmacology.
Due to the combination of different skills and expertises, we consider each challenge from various perspectives. We consistently develop new innovative methods and inspiring techniques.
We conduct both industry-specific and cross-industry research. Our focus is on the health care and consumer goods sectors.
Our international biographies and intercultural competencies offer you global thinking and acting. At the same time, we take the particularities of local markets into account.